Blog
Below are the latest blog posts about Competitive/Market Intelligence topics. If you like what you see, don't forget to share this content.
Four Innovative Trends for 2021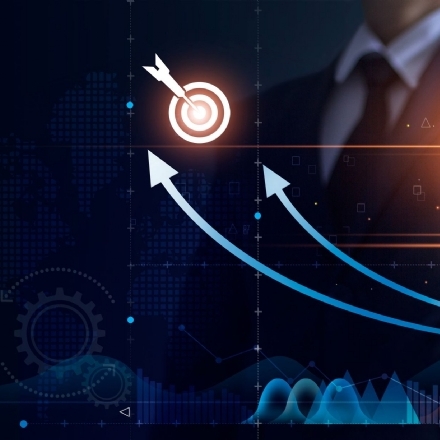 What kinds of new innovation are coming in 2021? This blog post will feature four trends that are currently developing and going big in 2021.
Read More
What is Competitive Intelligence?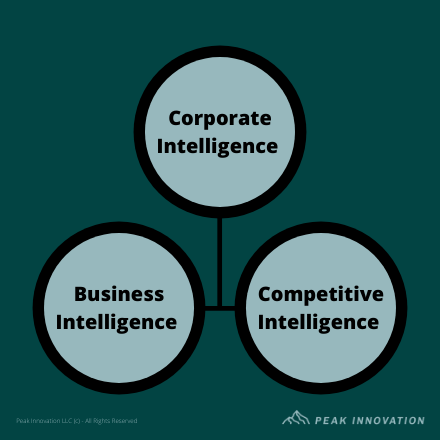 As a practitioner of Competitive Intelligence, I am often asked to define my craft. After all, there is so much intelligence today—Business Intelligence, Competitive Intelligence, Corporate Intelligence, even Artificial Intelligence.
Read More