Our Clients
We have been privileged to serve clients ranging from startups to global Fortune 500 corporations. We consider ourselves to be industry agnostic and have engaged in a wide variety of industry segments including but not limited to: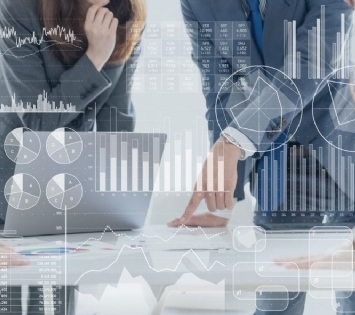 Big Data Services
Consumer Products
Enterprise Information Storage & Management
Financial Services
Franchises
Health IT
Human Capital Management Software & Services
Industrial Products
Life Science
Online Learning & Education
Software & Technology
Telecom/Internet
The wide range of career and consulting experience our staff possesses gives our firm a unique lens to examine your company's industry, competition, and opportunities.
Contact
us to schedule a time to speak or to learn more about working with Peak Innovation.